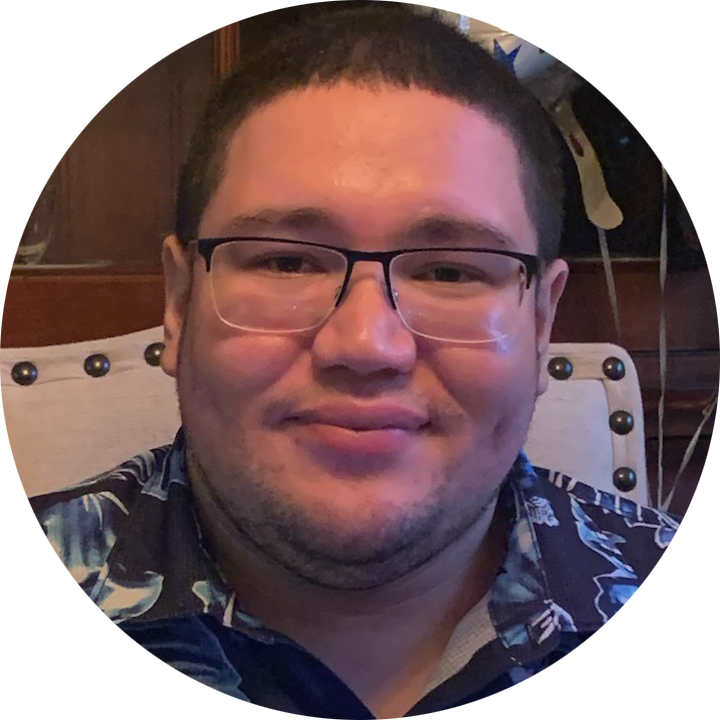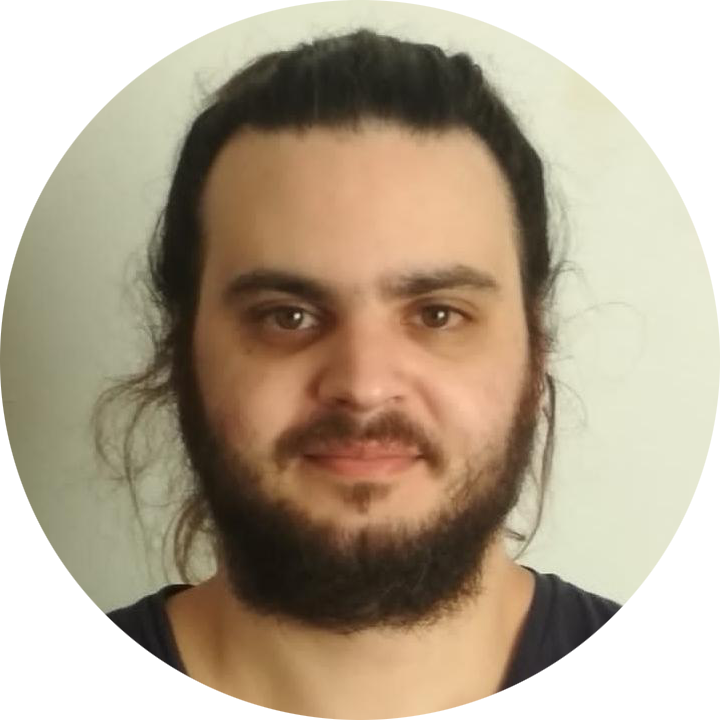 Emanuel Miglio
Lead Programmer
The two lead developers of ArcForged, Jaime Silva and Emanuel Miglio, began as fangame developers in the Sonic the Hedgehog community. Jaime's first fangame was "Sonic the Hedgehog: Mecha Madness", A remix of many different game styles and the Sonic the Hedghehog franchise. Emanuel is known for his fangame "Sonic 3 & Knuckles Remastered" which was a revisit to Sonic 3 & Knuckles, but in 3D in Unreal Engine 4.
ArcForged was founded in April of 2019 after attending PlayNYC and GuardianCon. The very first game demo they showed off was their original IP game "Origin of Storms". The reception of Origin of Storms was overhwelmingly positive, confirming to them that they were putting their passion in the right place.
They then continued on to work on a fangame project that aimed to show the world what they could do. A traditional 2D side scrolling fighting fangame featuring the Sonic the Hedgehog cast made it across the planet, being downloaded over 180,000 times. Videos from all across the globe of Sonic characters doing crazy combos began to pop up and flooded youtube and twitter.
Big names in the fighting game community like Jwong, Kizzie Kay, Coney and Woolie have played and made videos of Sonic Smackdown, sharing the fun with their huge following and growing the Sonic Smackdown community in the process. Sonic Smackdown continues to average 100 downloads a day on word of mouth alone.
Many lessons were learned with Sonic Smackdown. With the help of the tight knit community, the game grew for an entire year via player feedback and developer observance of high level gameplay.
After development finished, they decided to take all that they learned from Sonic Smackdown and make a new fighting game framework that would eventually work with rollback online netcode.
Woolie and Reggie play Head 2 Head
Panda Global's video on Sonic Smackdown
Gamexplain covers Sonic Smackdown
Choctopus plays Sonic Smackdown