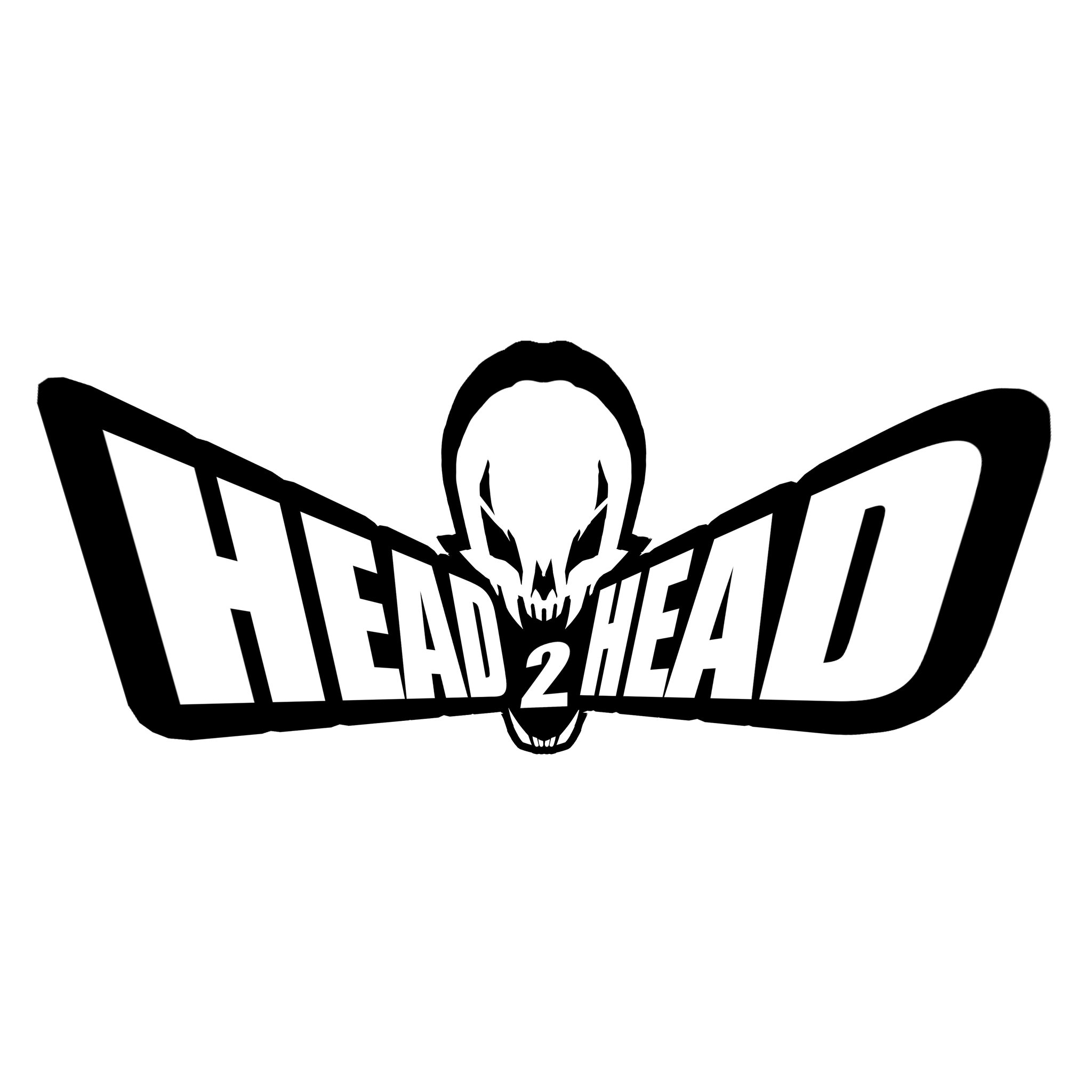 Head2Head is a Free-to-Play Rogue-like Fighting Game designed by Jaime Silva, founder of ArcForged. In Head2head, your characters are your fighting styles and your heads are your stats. Battle through a gauntlet of randomly generated enemies, have epic battles with boss characters, level up and customize your characters to fit your playstyle. Roll for heads in a gacha system with skulls you earn from each enemy defeated.
Status: Early Access
Developer: ArcForged
Location: Orlando, FL
Release Date: June 23rd, 2021

Head2Head EVO 2022 Trailer
Online VS with GGPO Rollback + Epic Online Services
Play as 5 Characters, each with a unique fighting style and stat growth.
Over 100 heads with their own unique perks that let you customize your character and your gameplay.
Roll for Heads with Skull tokens earned from defeating your enemies.
Level up, by gaining Experience from each fight.
Power up, by combining heads to increase their star level, boosting their stats.
Single Player Endless Rogue-like Survival Mode, to level up and get loot from enemies.
Combo Trials – Learn the ins and outs of character move sets by completing character based missions that reward you with unique loot.
Jaime Silva – Lead Game Designer
Emanuel Miglio – Lead Systems Designer / Lead Programmer
Reginald Lindor – Music Composer
Alexandr Nikiforov – Concept Artist
Rodrigo Hernan Lopez – 3D Character Artist
Antonio Arroyo – Character Technical Artist
Anthony Galarza – Character Animator
David Reyes – Character Animator